The essentials
to visit or see
during your stay.
The Grand Site de France Cap d´Erquy-Cap Fréhel brings together several sites not to be missed during your stay. This geographical area starts from Cap d´Erquy and extends to Cap Fréhel.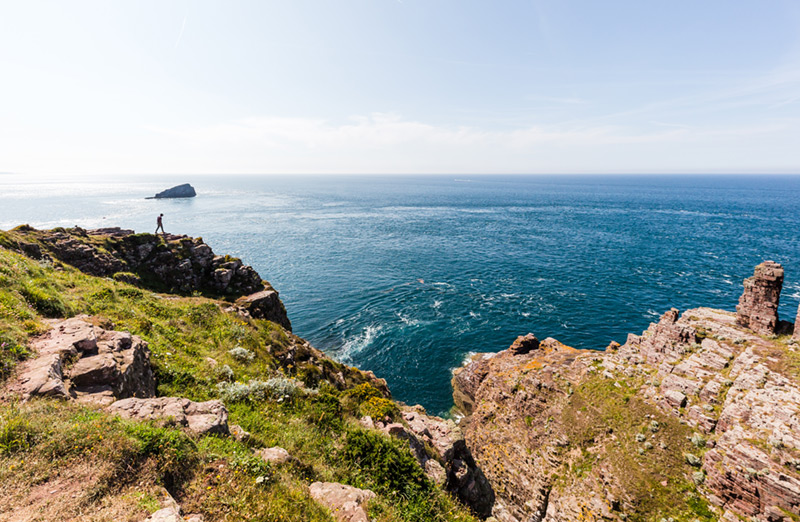 Grand Site de France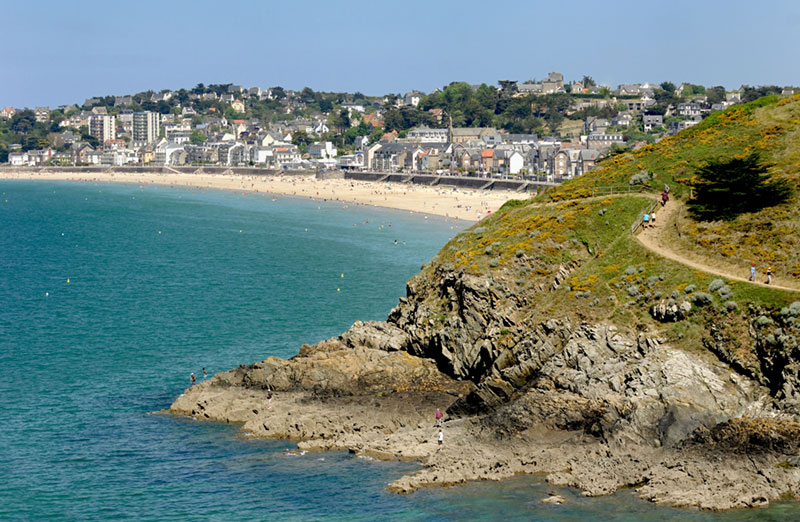 Pléneuf Val-André (12km)
Pléneuf Val André is a classified seaside resort made up of 3 districts: the village of Pléneuf, Le Val André is the seaside resort and Dahouët with its small traditional port.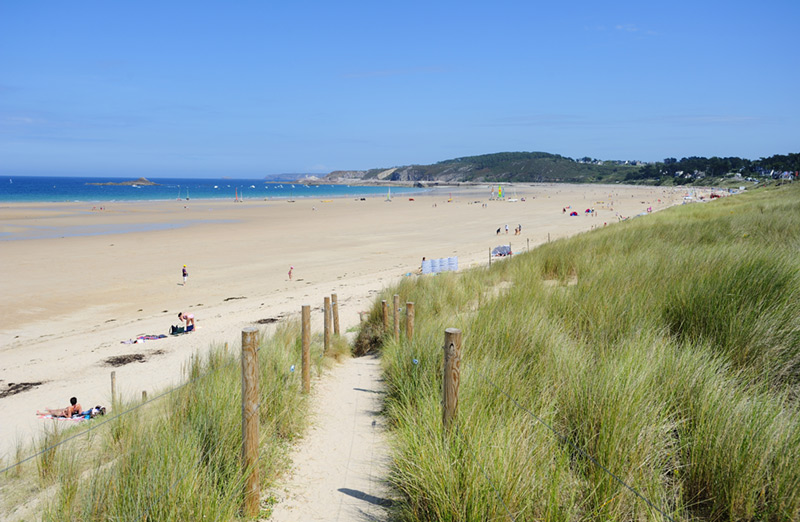 Fréhel (8,5km)
Fréhel is made up of Fréhel bourg, Pléhérel Plage and the seaside resort of Sables D'Or les Pins. At Pléhérel Plage, you have the Anse du Croc beach which offers a superb point of view on Cap Fréhel.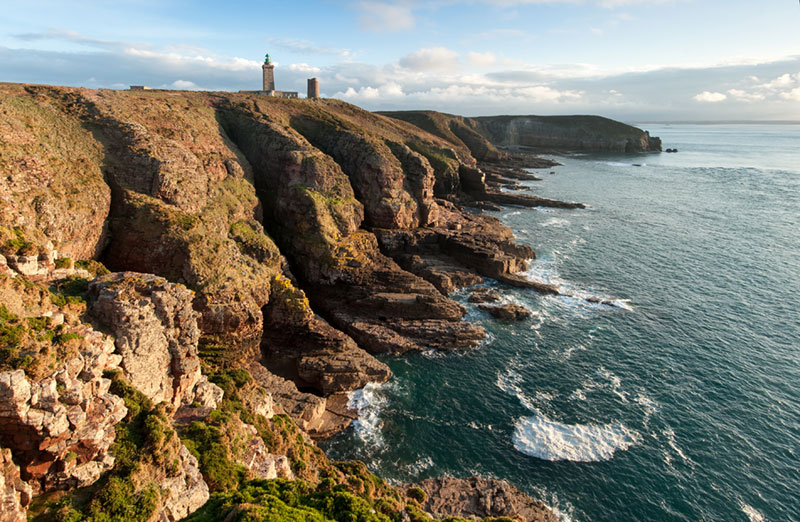 Plévenon (12,8km)
Two major sites are located at Plévenon: the Cap Fréhel  with cliffs culminating at 70m height and the Fort La Latte, a 14th century castle built on the side of cliffs that you can visit.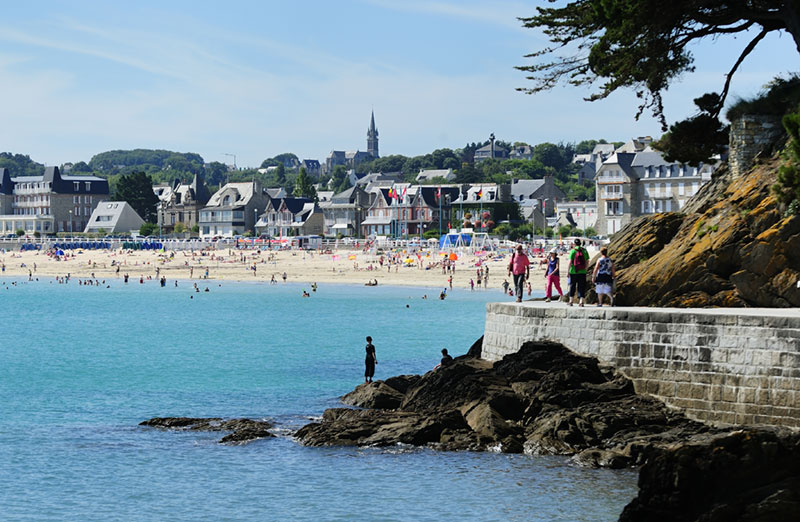 Saint-Cast-le-Guildo (21,4km)
Saint-Cast-le-Guildo is a recognised seaside resort located on the Emerald Coast. The city has 7 beaches. Saint-Cast is also the starting point for a cruise day trip towards Saint Malo.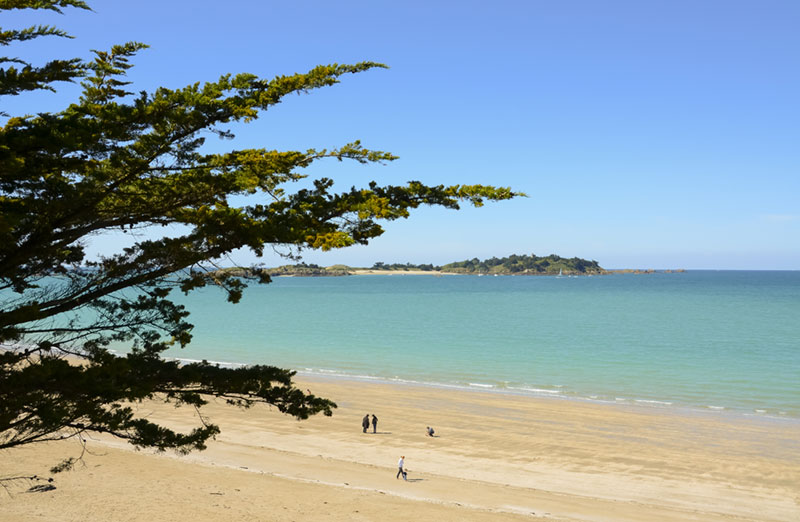 Saint-Jacut-de-la-Mer (21,9km)
Saint-Jacut-de-la-Mer is a peninsula with a small authentic village. From the « chevet » you can reach on foot at low tide the archipelago of Ebihens but pay attention to hours of tides.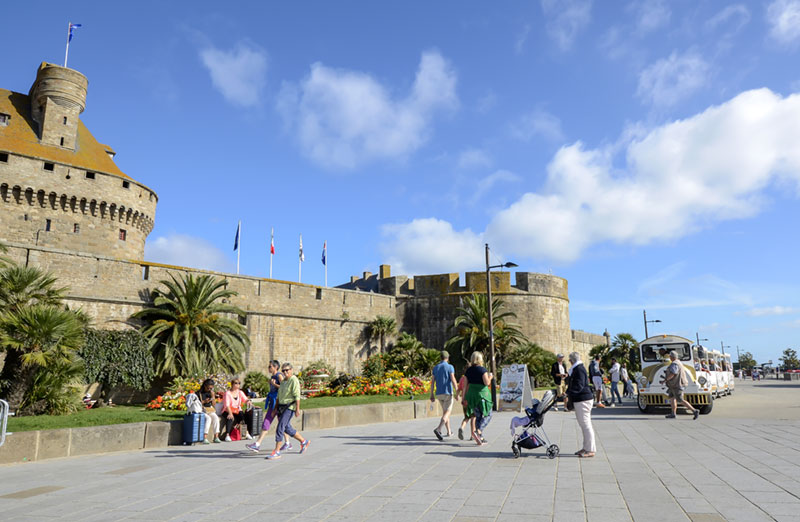 Saint-Malo (46,6km)
Saint-Malo is known for its ramparts, it is an ancient corsair city. In the Rothéneuf district, you can also see sculpted rocks. Nearly, you can go to Cancale known for its oysters.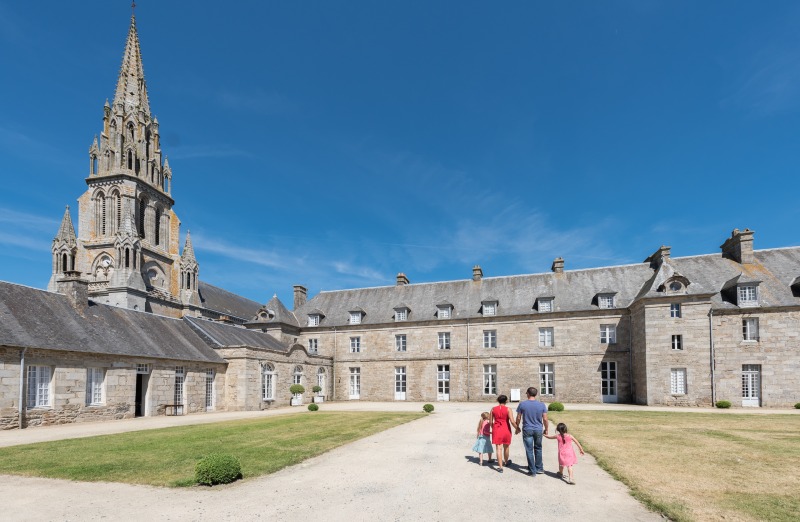 Quintin (50km)
Quintin is a small medieval city labeled small city of character with many historical monuments with two castles and 13 listed monuments and a museum.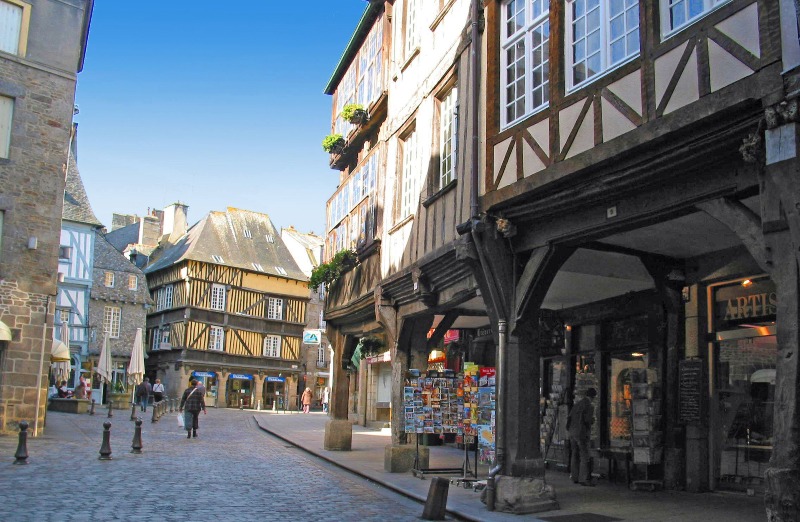 Dinan (57km)
Dinan is a city of Art and History with its castle, clock tower and other monuments to visit. Passing through the rue du Jerzual, you will discover stalls of artists and craftsmen.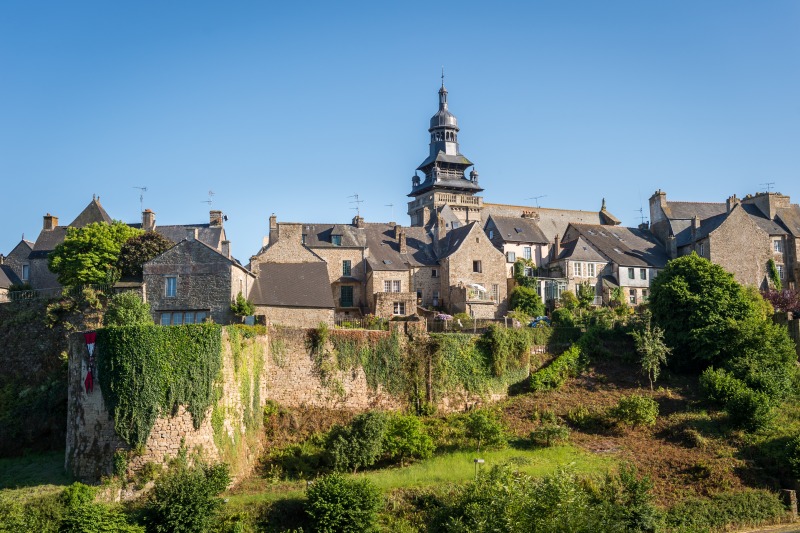 Moncontour (57km)
Moncontour is one of the most beautiful villages in France. You can take its cobbled streets and observe its old houses.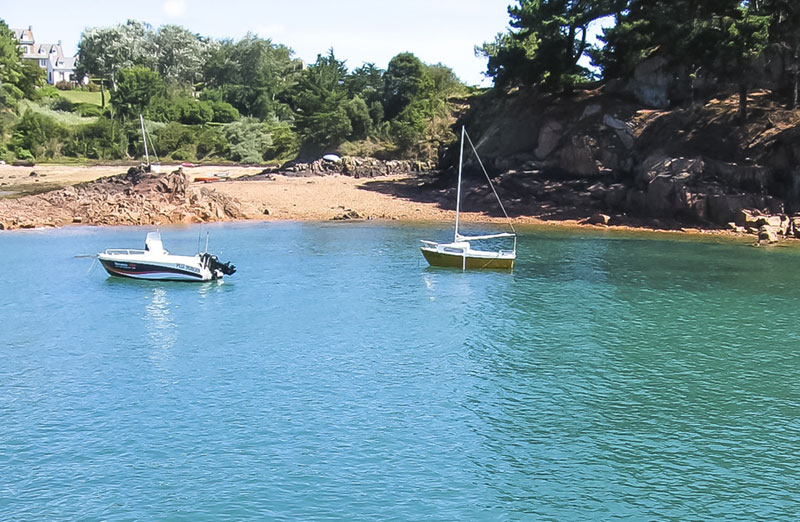 Ile de Bréhat (84km)
Ile de Bréhat located near Paimpol, itis an archipelago that is worth a detour! Bréhat offers natural landscapes, Perfect for a paradise break! In summer, you can embark from Erquy for a day trip to Bréhat Island.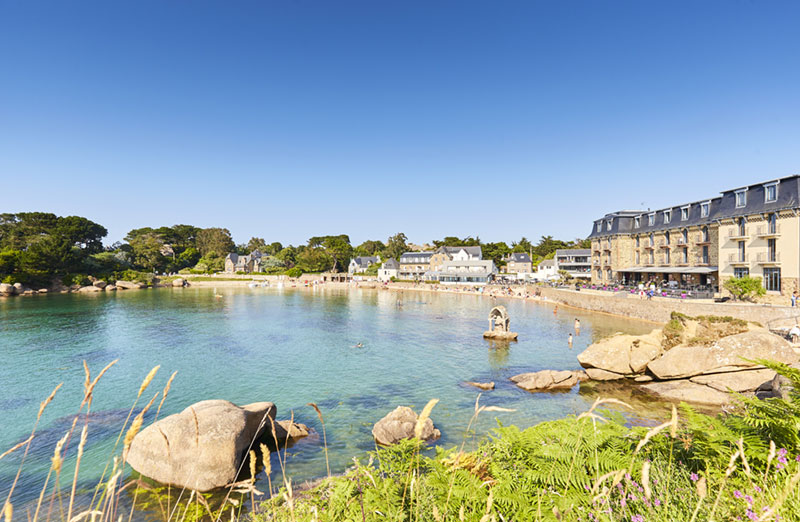 Perros-Guirec (110km)
Perros-Guirec is a renowned seaside resort on the pink granite coast. Ploumanac'h, one of Perros's neighborhoods became famous as it was proclaimed the French favorite village. From Perros by boat, you can  discover the « 7 îles », the first bird sanctuary of the Côtes d´Armor.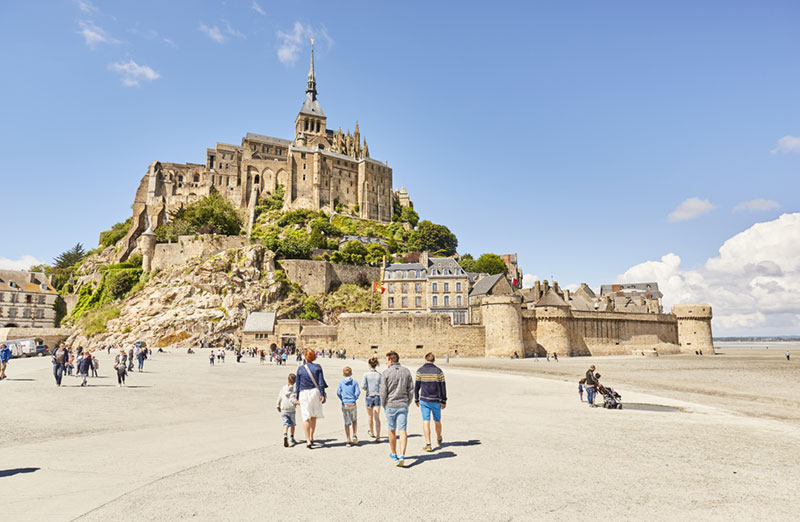 Mont-Saint-Michel (110km)
Mont-Saint-Michel with its architectural prowessis one of the ten sites in France the most frequented. Many guided tours are available as well as walks accompanied in the bay.
Subscribe to our newsletter