A responsible approach
Concerned about our environment and the place in where we live, we strive everyday to implement eco-responsible actions with in our establishment.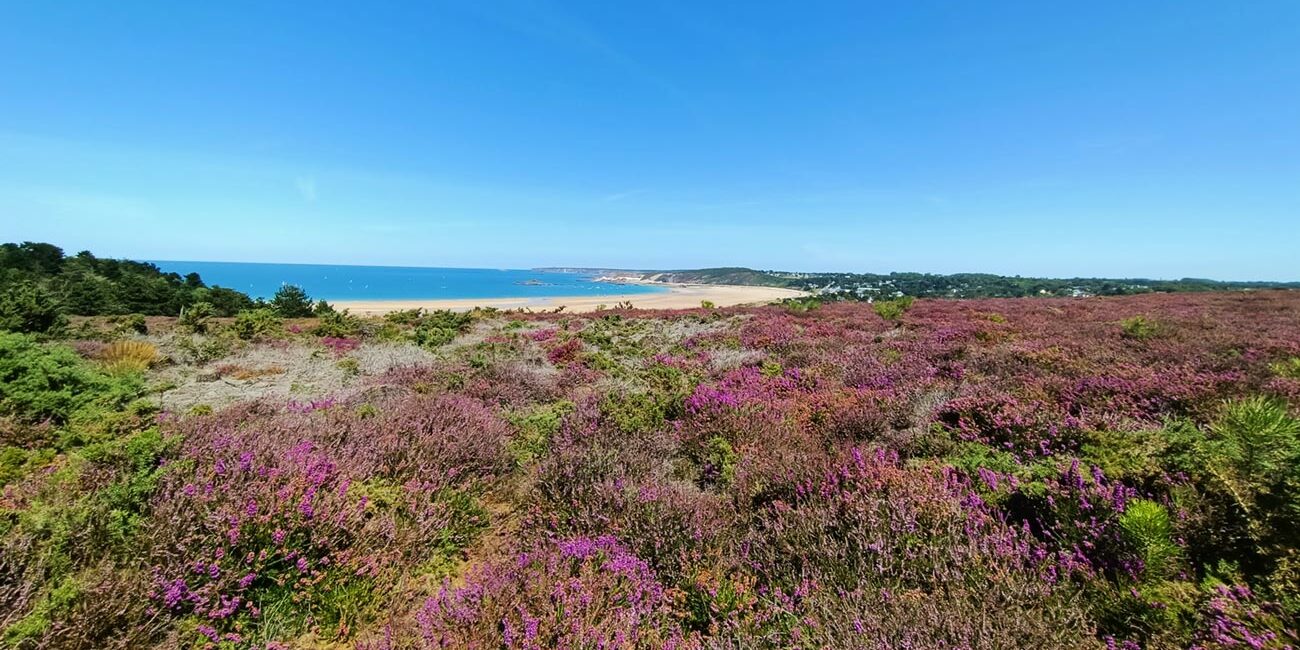 Selective sorting
Our village is equipped with a sorting center to promote waste recycling.
Chicken breeding
Left over food feed the hens who bring us fresh eggs every morning. In addition, it is a fun activity to do in family!
Catering
we promote short circuits by working directly with local producers and caterers.
Composters
A simple way to reduce the production of household waste.
Heat pump
To reduce our energy impact from the swimming pool, we have opted for a heat pump.
Animations
We work with the Grand Site de France Cap d'Erquy-Cap Fréhel. We involve them in summer to offer free fun activities to families and make the maware of our local environment.
Triggering presence
Light device by triggering presence automates lighting.
Maintenance
We work with local service providers for the maintenance of lodges and infrastructure.
Subscribe to our newsletter